Friends who work with passion and professionalism to make your travel experience unique
5diamondexperience was born from the union of the territorial skills of the founding members in the aeronautical, naval, hotel and excursion fields. These skills, acquired over years of experience, allow us to always find the best tailor-made travel solutions in terms of organization, safety and reliability.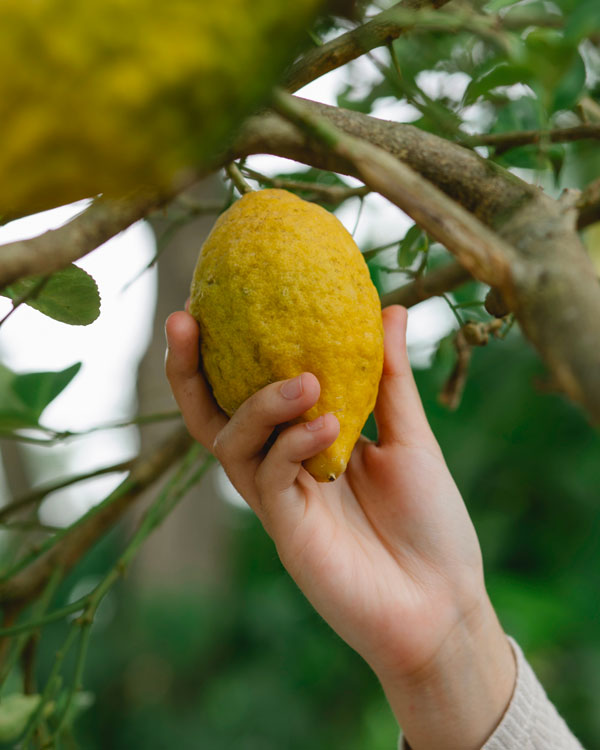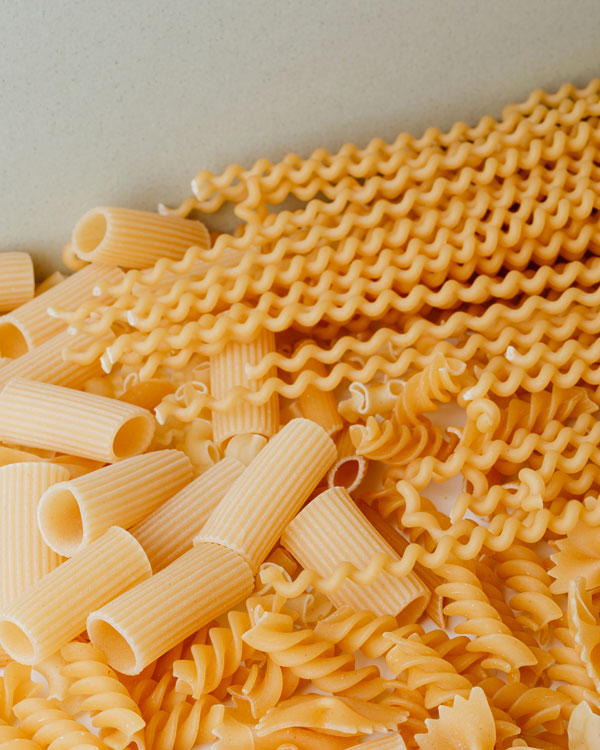 All ideas arise from inspiration: the magnificent land in which we live is ours.
As a DMC: we carefully select the most established companies in the luxury tourism sector to ensure high quality standards throughout the entire stay; we are looking for less known natural and cultural places to offer sceneries with unique outlines; we study the raw materials of the region to propose products of food and wine and manufacturing excellence.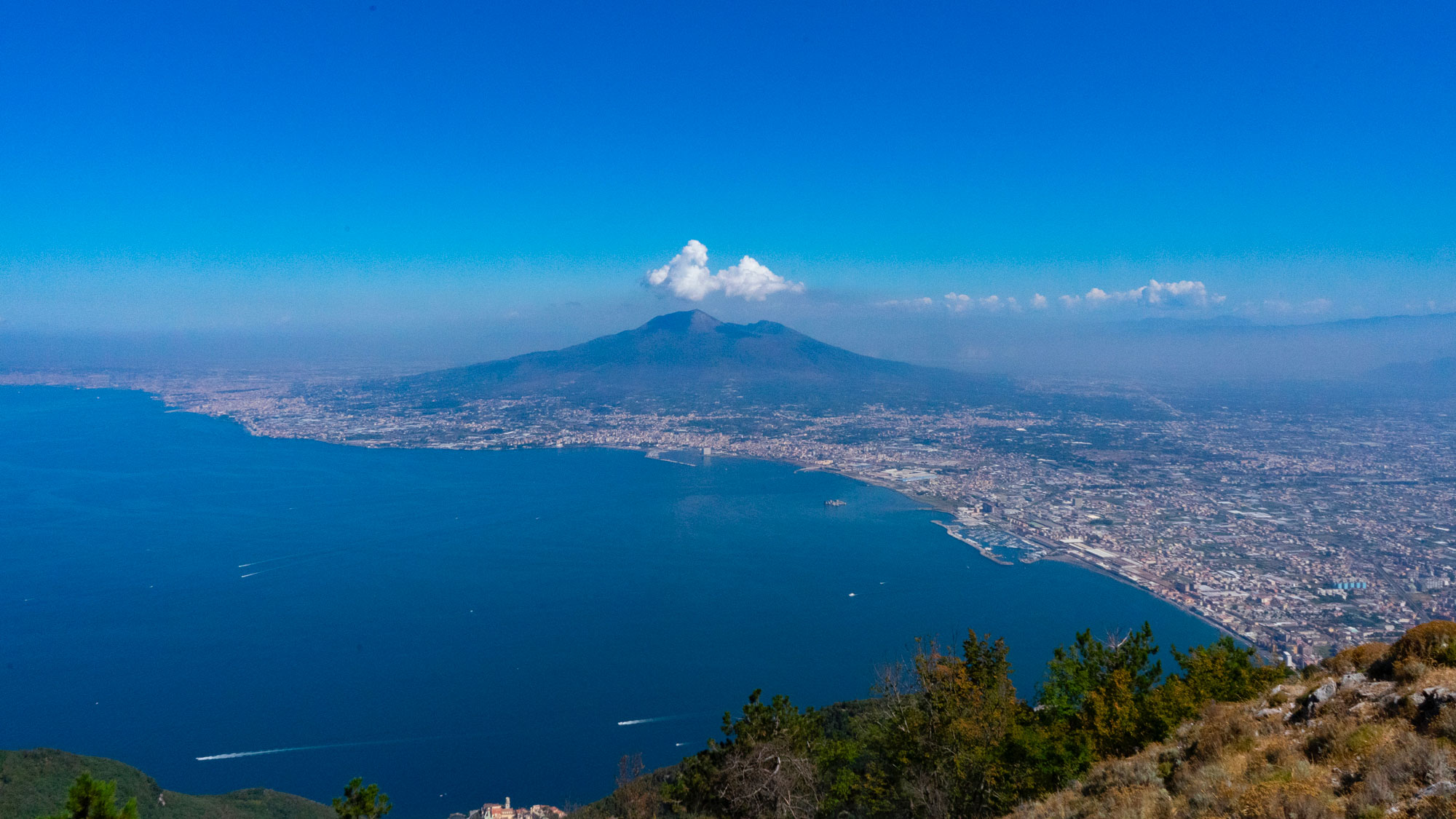 Only those born and raised in a place can show you their deepest essence.
The constant work on the territory allows the tourist to experience in depth the uses, customs and traditions of the place in full respect of the canons of ethical tourism. Our main goal is to offer a luxury service that results in customer care, their needs and above all in an experience that exceeds initial expectations.
WITH 5 DIAMOND EXPERIENCE